Experience the Finest Garment Care & Expert Tailoring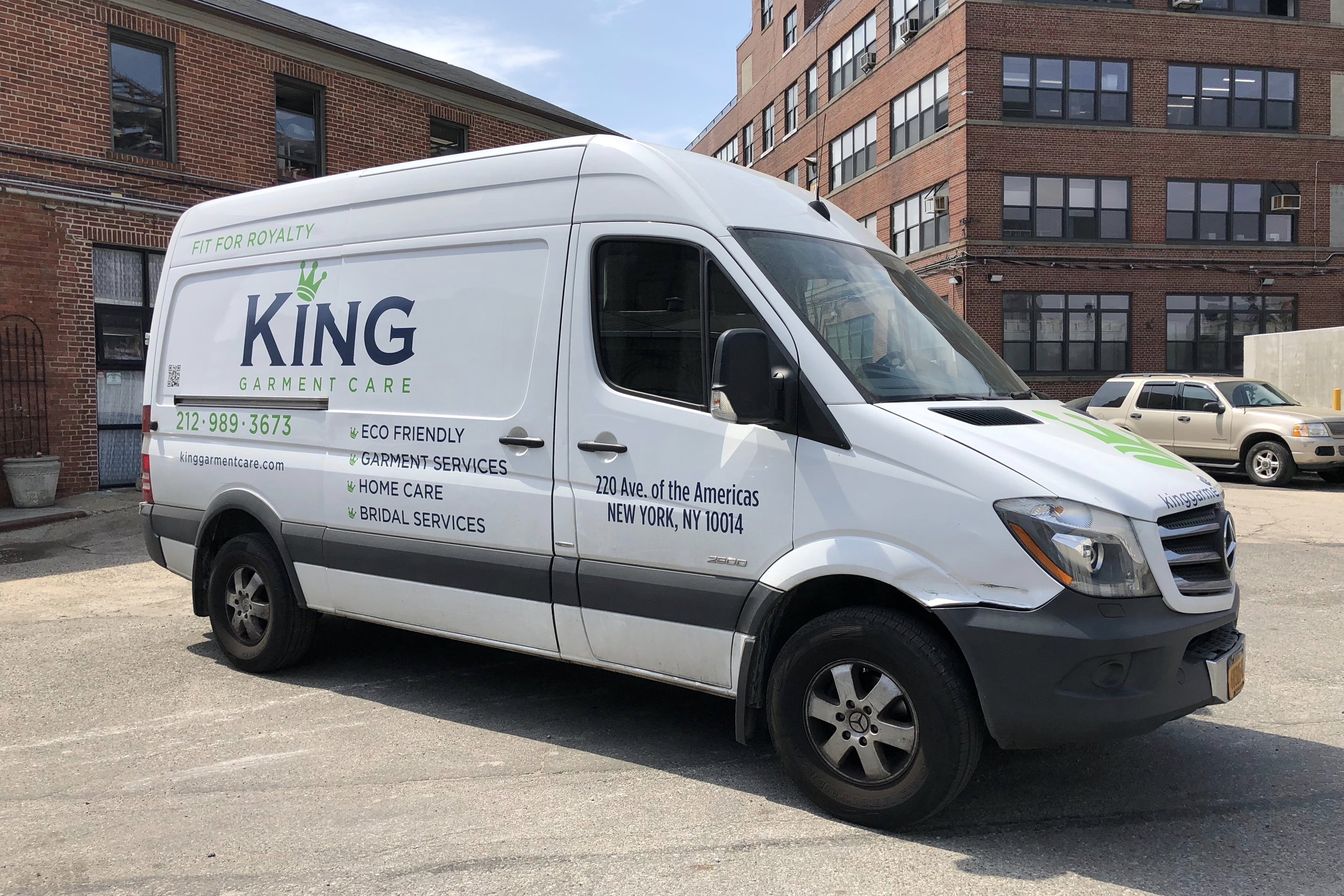 You barely have to lift a finger. We'll come to you.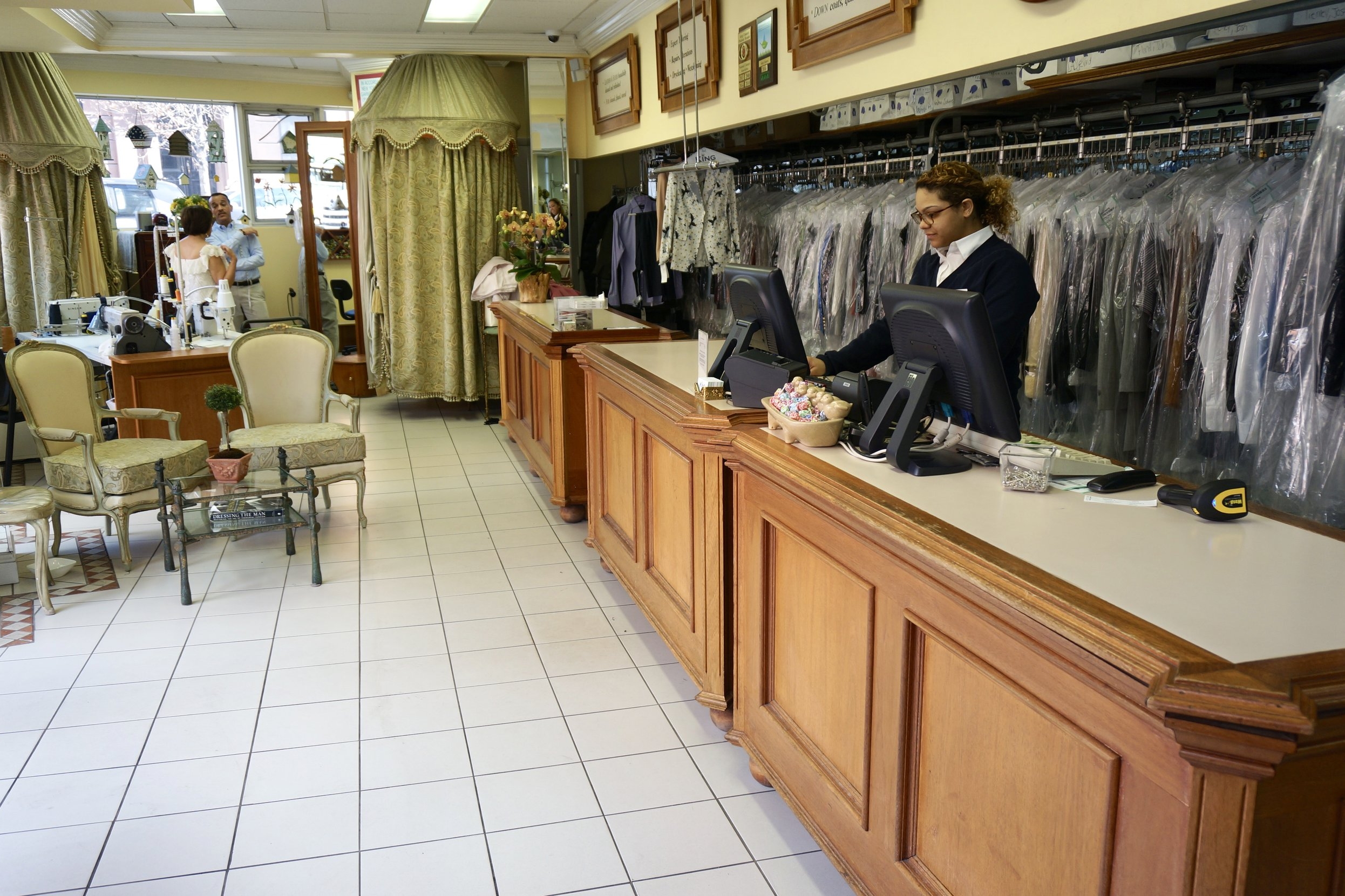 Come check out our beautiful boutique, and say hello.
A pleasure serving you - at a higher level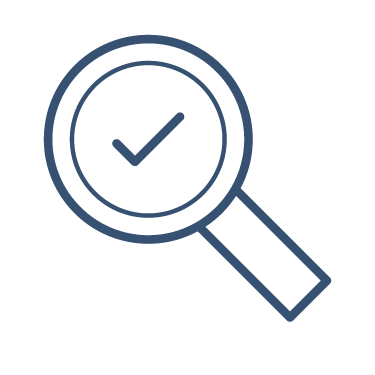 You garments are photographed, and meticulously detailing (piece by piece) into our system.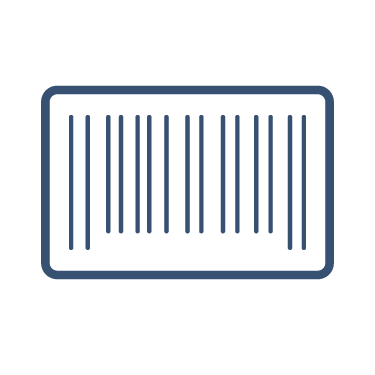 Our advanced tracking system allows us and our customer to know exactly where each of your garments are, and the progress of your order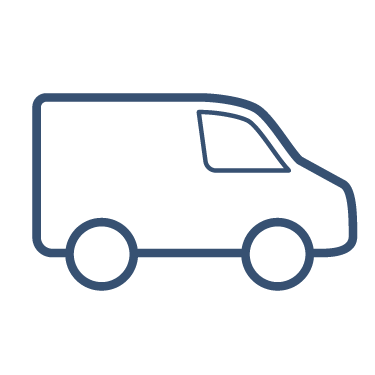 We deliver directly to your door, or doorman. Anywhere in Manhattan.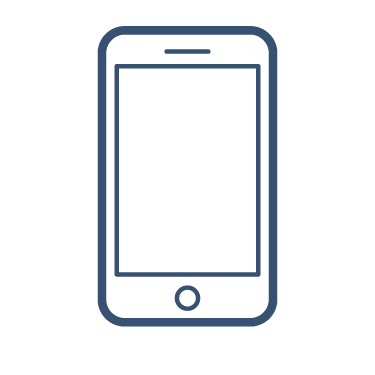 All your cleaning and tailoring needs - now automated and mobile with our ClothesTracker







About Us
King Garment Care has been family-owned and trusted by thousands since 1968.
We proudly serve our wonderful neighbors, growing families, fashion boutiques, and corporate partners with the finest in garment care and expert tailoring. Keeping our clients looking their best, and treating them in the best way we know how is what we love to do. We hold ourselves and work-family to the highest standards in quality and service, all while making life more convenient for you. Combining modern day technology with generations of cleaning techniques and secrets - there is no one better to trust with your finest things.
Our boutique in located in the heart of SoHo, and our own state-of-the-art cleaning facility is located in the Brooklyn Navy Yard, just steps over the Manhattan and Brooklyn Bridge. We do not clean for any other cleaners, or do wholesale work. We focus all our time and effort on you.
To learn a little more about our history, click here.
Location
220 Avenue of the Americas
New York, NY 10014
212.989.3673
Hours
Monday - Friday 7:30am - 7:00pm
Saturday 8:30am - 5:00pm
Sunday Closed
We're here to listen
Questions, Comments, Special Requests, Cries of Disapproval?
We are here to listen to it all. We will get back to you, and quickly. Thank for you taking a moment to reach out.
Also, click here to download our Price List.
Join the family
We are always looking for like-minded individuals who really love taking care of others, and working with the coolest people around to join us. It's important to know that King Garment Care isn't like other companies. We are a family, that just so happens to deliver the finest in garment care, great service, and convenience to our amazing clients. Feel free to stop by, say hello to any of us, and drop off a resume.