Retail & Corporate Services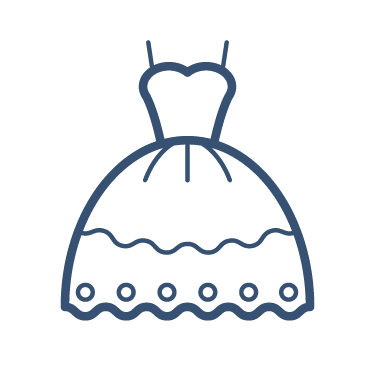 Detailed inspection coupled with delicate and responsible cleaning of each garment - all done with love and at the highest of standards.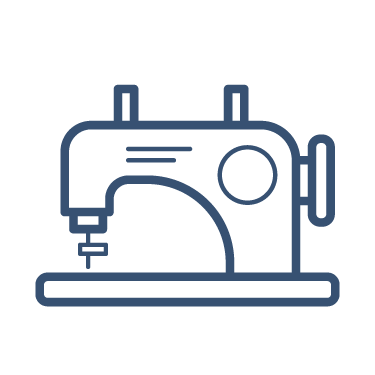 Our team of fifteen professional tailors and seamstresses are the answer to your clients' problem. Coming from some of the finest fashion houses in the world, we know how to preserve the details of your designers pieces, and make your clients proud to wear them.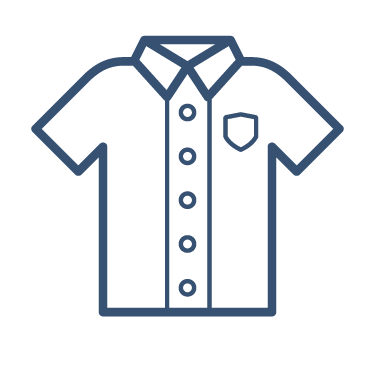 Your team should always look their best, representing your brand. We can keep you and your team looking the part.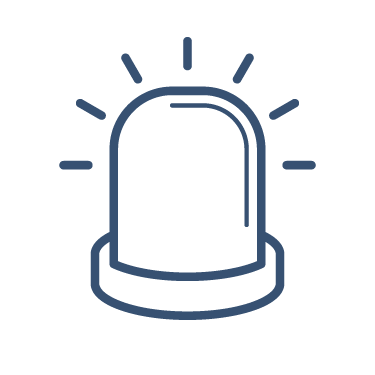 We are your Fashion 911. Client needs a piece for an event tonight? A garment has a stain, or it just doesn't fit they way it should… While our boutique might be closed at the time of this emergency, we are available 24/7 and will do anything under the sun, to turn that worry into a confident and fabulous outfit.